History of the Stewarts
| Famous Stewarts
If you are a Stewart Society Member please login above to view all of the items in this section. If you want general information on how to research your ancestors and some helpful links - please look in background information.
If you have a specific question you can contact our archivist.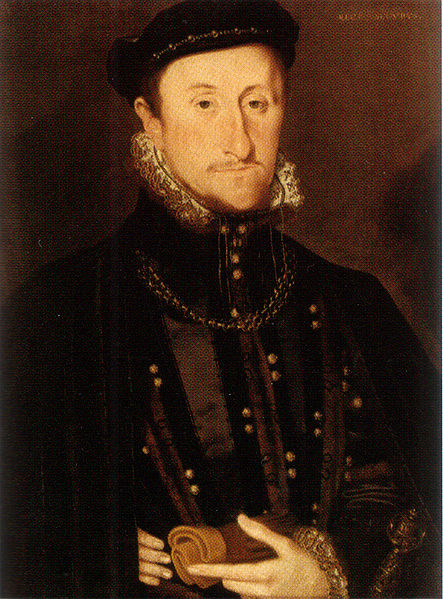 James Stewart was the illegitimate son of James V.
He was first prominent in defeating the oppression of the Firth of Forth by the English forces of Henry VIII.
By all accounts he was an intelligent and perceptive person, intended initially for a clerical role, with a "peculiar art to appear to do nothing, whilst in truth, he did all."
He was Regent from 1568 to 1569, a very eventful period, after the Battle of Langside, in which Queen Mary became a captive of Elizabeth whilst Mary´s adherents continued to fight.
James Stewart was assassinated: shot from a window as he and his troop rode through Linlithgow.