History of the Stewarts
| Famous Stewarts
If you are a Stewart Society Member please login above to view all of the items in this section. If you want general information on how to research your ancestors and some helpful links - please look in background information.
If you have a specific question you can contact our archivist.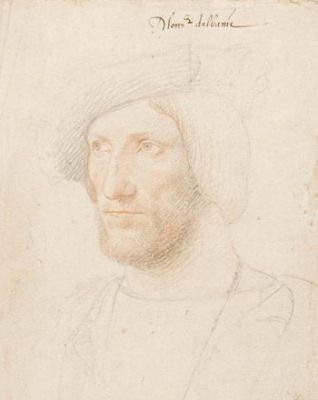 John Stuart, 5th Seigneur d´Aubigny was born circa 1519. He was the son of John Stuart, 3rd Earl of Lennox and Lady Elizabeth Stewart. He married Anne de la Queuille, daughter of François de la Queuille, Seigneur de la Queuille and Anne de Rohan, circa 1542.3 He died on 31 May 1567.
He was Captain of the Scottish Archers of the Guard between 1536 and 1560. He was naturalized as a French subject in January 1536/37. He succeeded as the 5th Seigneur d´Aubigny, in Berry [France, 1423] in 1543.
Between 1544 and 1547 he was imprisoned in the Bastille when his brother married the King of England´s niece. He was commander of the company of men at arms in 1550 at Italy. He fought in the Battle of St. Quentin in 1557, where he was caputred by the Spaniards and ransomed. He supported Mary Queen of Scots claim to the English throne. He unsuccessfully claimed the hereditary command of the Archer Guards which had passed into the hands of the Montgomeries, and resigned his own company in pique.
He was commander of the Gendarmes Ecossus in 1565.