History of the Stewarts
| Famous Stewarts
If you are a Stewart Society Member please login above to view all of the items in this section. If you want general information on how to research your ancestors and some helpful links - please look in background information.
If you have a specific question you can contact our archivist.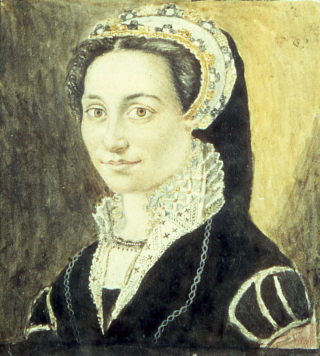 Elizabeth Mure, the 1st wife (though never queen) of Robert II, is a shadowy figure of whom little is known. Her father was Sir Adam Mure of Rowallan and she was probably born in about 1315, the year after Bannockburn. She and Robert lived together for some years before their marriage, during which time she bore him at least ten children - some accounts say thirteen. They finally married by special dispensation of Pope Clement VI, 22 November 1347, by which all their children were legitimated per subsequens matrimonium.
At this time Robert was still only Earl of Strathearn; thus, although Elizabeth became Countess of Strathearn, she was never Queen of Scots, since she died before her husband came to the throne. From the fact that Robert married again in 1355, we must assume that Elizabeth had died by that date.