History of the Stewarts
| Famous Stewarts
If you are a Stewart Society Member please login above to view all of the items in this section. If you want general information on how to research your ancestors and some helpful links - please look in background information.
If you have a specific question you can contact our archivist.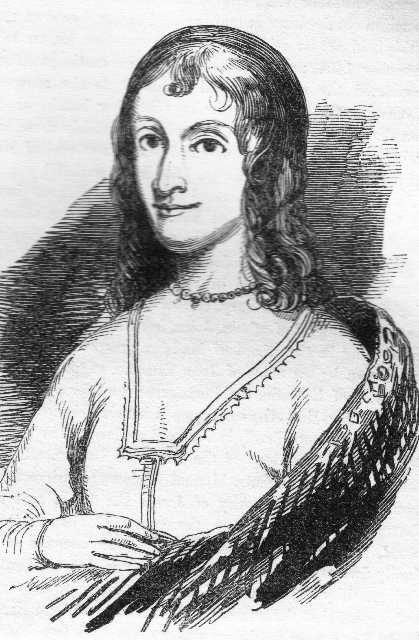 Anabella Drummond (c. 1350–1401) was the Queen Consort of Scotland as the wife of Robert III of Scotland. She was the niece of David´s second queen, Margaret.
She married John Stewart (the future Robert III of Scotland) in 1367. Soon, she was enveloped in a power struggle with her husband´s brother. Since Annabella and John did have two daughters, but no sons for several years, he was a supporter of a law that would bar women from inheriting the throne.
Annabella was crowned with her husband at Scone Palace when he came to the throne in 1390. She continued bearing children until she was past forty and had her last child, the future James I of Scotland, in 1394.
She protected the interests of her oldest son David. In 1398, she arranged a great tournament in Edinburgh when her oldest son was knighted. She and her husband were also present when he was created Duke of Rothesay in the same year. Shortly after his mother´s death he would be imprisoned by his uncle and died in a mysterious way.
The Fife burgh of Inverkeithing was a favourite residence of the queen. Her presence is still recalled in the sandstone font, decorated with angels and heraldry, which she presented to the parish church of the town, one of Scotland´s finest surviving pieces of late medieval sculpture.