History of the Stewarts
| Famous Stewarts
If you are a Stewart Society Member please login above to view all of the items in this section. If you want general information on how to research your ancestors and some helpful links - please look in background information.
If you have a specific question you can contact our archivist.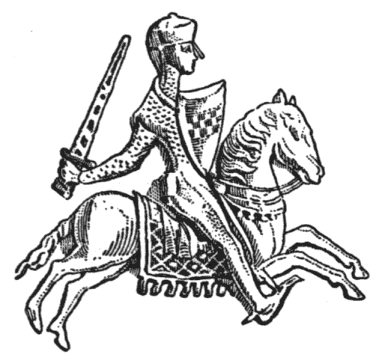 Alexander Stewart (1214–1283) was 4th hereditary High Steward of Scotland from his father´s death in 1246. A son of Walter Stewart, 3rd High Steward of Scotland by his wife Bethóc, daughter of Gille Críst, Earl of Angus, Alexander is said to have accompanied Louis IX of France on the Seventh Crusade (1248–1254). In 1255 he was one of the councillors of King Alexander III, though under age.
He was the principal commander under King Alexander III of Scotland at the Battle of Largs, on 2 October 1263, when the Scots defeated the Norwegians under Haakon IV. Subsequently the Scots invaded and conquered the Isle of Man the following year, which was, with the whole of the Western Isles, then annexed to the Crown of Scotland.
The identity of his wife is not clear. Some sources identify her as being Jean, daughter of James, son of Angus, son of Somerled however modern historians have generally felt that this is an error.
His children were:
James Stewart, 5th High Steward of Scotland (c. 1243-1309)
Sir John Stewart of Bonkill, Berwickshire (c. 1245-22 July 1298), who married Margaret de Bonkyl daughter of Sir Alexander de Bonkyl, had seven sons and one daughter, and was killed in the Battle of Falkirk in 1298
Andrew Stewart or Andrew Steward (c. 1245), third son of Alexander Stewart. Married the daughter of James Bethe. Father of Sir Alexander ´the fierce´ Steward and direct ancestor of Oliver Cromwell. Great uncle of King Robert II.
Elizabeth Stewart, (c. 1248, d. before 1288) Married Sir William Douglas the Hardy, Governor of Berwick-upon-Tweed. She was the mother of the Good Sir James Douglas
Hawise Stewart (c. 1262) Married the brother of the Lord of Liddesdale, Sir John de Soulis.