History of the Stewarts
| Battles and Historic Events
If you are a Stewart Society Member please login above to view all of the items in this section. If you want general information on how to research your ancestors and some helpful links - please look in background information.
If you have a specific question you can contact our archivist.
The Battle of Glasgow
16th March 1544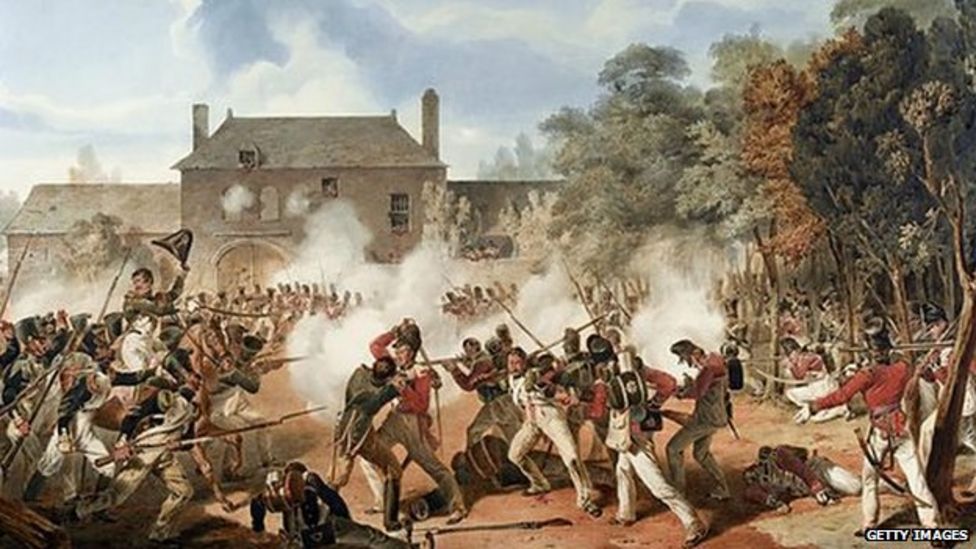 The Battle of Glasgow was fought on 16 March 1544, between Matthew Stewart, 4th Earl of Lennox and the Scottish Regent James Hamilton, 2nd Earl of Arran, and their adherents, during the minority of Mary, Queen of Scots.
The Earl of Lennox and William Cunningham, Earl of Glencairn had continued to show support for the marriage of Prince Edward, the son of Henry VIII to Mary after the Parliament had rejected the English marriage proposal. The rejection, a breach of the Treaty of Greenwich, resulted in the declaration of war, the war now called the Rough Wooing. Lennox wrote to Mary of Guise on 7 March 1544 hoping to buy time by offering his innocence to be tried before a convention of his peers.
However Arran had already ordered an attack on Glasgow. Artillery and hand guns were sent from Edinburgh Castle. Bothwell Castle was taken first on 8 March. Lennox´s men took up position at the Castle and Cathedral, but he himself stayed at his stronghold, Dumbarton Castle.
Arran´s forces encountered Lennox´s followers at Glasgow Muir (Moor), a mile east of the town. The battle started well for Lennox, his force of about 800 men drove the first rank of more numerous forces of Hamilton back into the second rank and captured their cannon Robert Boyd of Kilmarnock and Mungo Mure of Rowallan, at the head of a small party of horse, who having just arrived at the site of the battle, charged into the middle of the combat, and helped decide the outcome for the Regent Hamilton.
There were about 300 killed on both sides. Lennox withdrew to Dumbarton Castle. According to an English messenger, Edward Storye, who made a secret journey to Cumbernauld Castle at this time, Arran then took the town of Glasgow and laid siege to the Castle (Bishop´s Palace) on Wednesday 26 March.
Amongst the casualties at the moor was Arran´s Master of Household, and a Glasgow barber-surgeon was hired to look after the injured. The gunner Hans Cochrane directed the artillery at the cathedral and castle. When Lennox´s garrison surrendered, gallows were set up in the street outside the Tollbooth to hang the leaders.